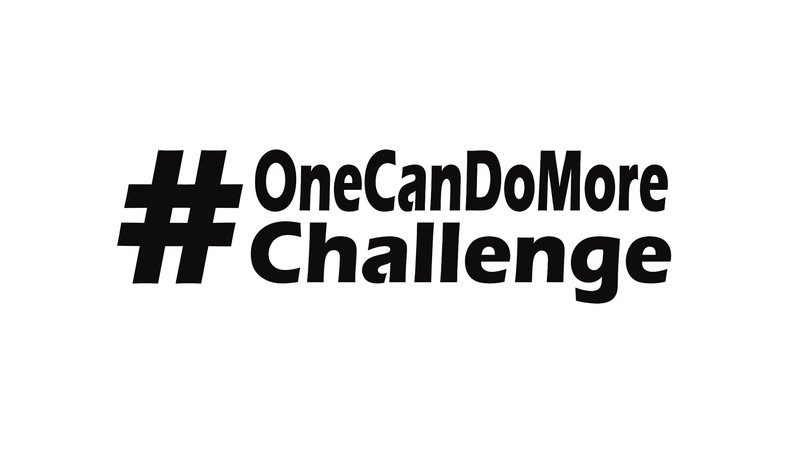 Dear Church Partners and Friends,
Main Street mission has become a place of comfort for many folks in our community. Out of love, You have responded to God's call to make a difference. Your generous support helps so many people to meet their basic needs everyday. God is now laying the groundwork, and Main Street Mission is expanding to offer more resources to our neighbors in need.
We are excited as we expand into the building next door and we are offering new programs like the Bridge Builders initiative.
Giving Tuesday is December 1. When you hear the promotions about Giving Tuesday please think of Main Street Mission. We can accept online donations at our web site: www.mainstmission.org/donate
We will also be open all day Tuesday until 7 pm to receive donations. This might be a good opportunity to stop in say hello and see what we are doing.
Our One Can Do More Challenge is a challenge to everyone to give $20 and ask a friend to do the same. Will you join us in our efforts? Together we can build a brighter community for us all.
Thank you from all at MSM!
Your friend,
Anne