Main Street Mission kicked off its' new Building project with "Demolition Day". Volunteers met on Saturday morning to start the process of transforming the laundromat
Demolition day at Main Street Mission
A group of about 20 volunteers brought their hammers, saw, hard hats and screwdrivers to start the transformation on the laundromat. Our goal is to make this a hands on project with support from everyone in the community and the"Demolition Day" was a great way to start.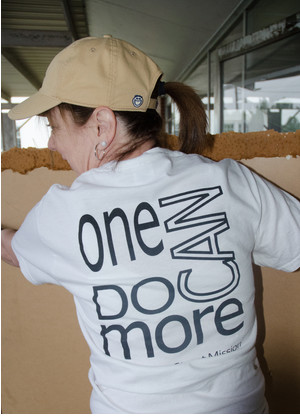 We worked for most of the morning tearing out wall, electrical fictures, debris and loaded a town truck with the refuse.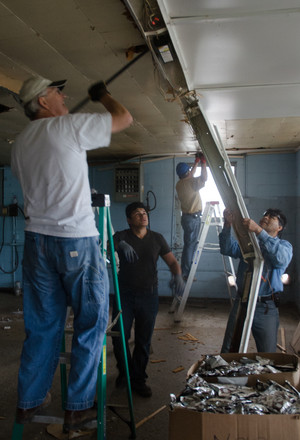 Our first contribution. Nataly Morgan of Bogle Firm Architecture found a $1.00 bill in the debris.