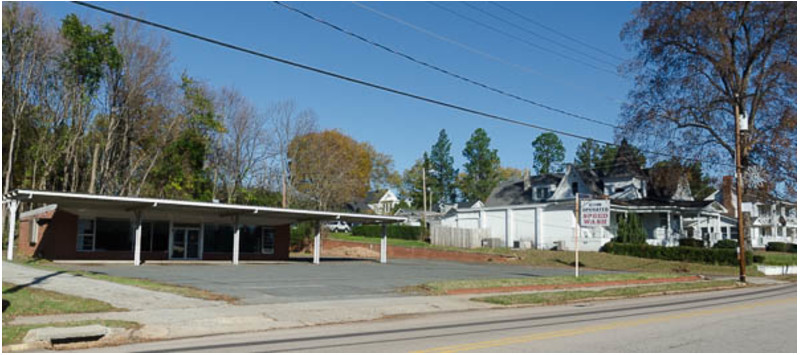 We are turning a corner at Main Street Mission and we would like to pause and thank all of you who have donated, volunteered, participated in Getting Ahead, attended a Bridges Training, Poverty Simulation, been on a Hope Team or simply stopped in and brought cans of food. There is still a need for us in China Grove -- you are welcome to come anytime to see our community in action.  
In addition to our food pantry, our Bridges Initiative has grown and we are in great need for additional space. To support all our ministries, we have decided to move ahead with our renovation of the laundromat we purchased in 2015.  

We need your help.  

We have had outstanding response and donations and pledges are only $163,000 away from our fundraising goal of $400,000,00.   Preparations are being made with F&M Bank for financing and Jones Family Builders, Inc. our contractor is updating our contract and lining up subcontractors.  

Before we break ground we need to have a total of $300,000.00 in cash and pledges so we only need to  raise $63,000 to get underway.  We are so optimistic that we have set our groundbreaking forSeptember 10 at 4:00 PM. We cannot raise this money without your support.

 Can we count on you?  

We will be posting our countdown on Facebook as the days tick off and as we close in on our financial goals. You can Donate on line. You can pledge your support over a five year period. Thank you for your support and making our project your project!

One Can do More and We Can Do More Together